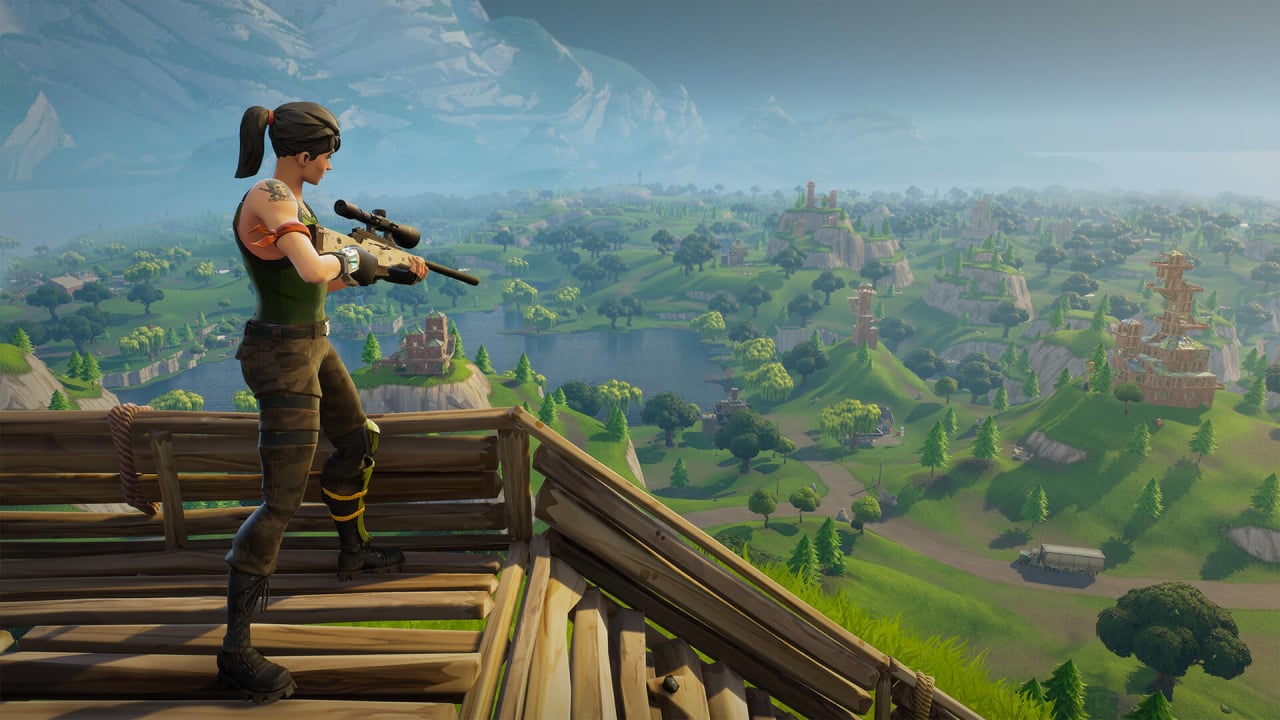 Motion to aim with gyro: approved!
Fortnite Season 5 finally introduced one of our most requested features: Motion Aiming for Nintendo Switch users. This allows you to finally play the game much like you would in Splatoon 2: by panning the camera about using the Gyroscope inside your Joy-Con or Pro Controller.
In a nifty touch, Epic allows you to choose between using motion controls all of the time, or just when looking through your scope or ironsights. You can even go more granular than that, and use it only with only one of the above.
Read the full article on nintendolife.com