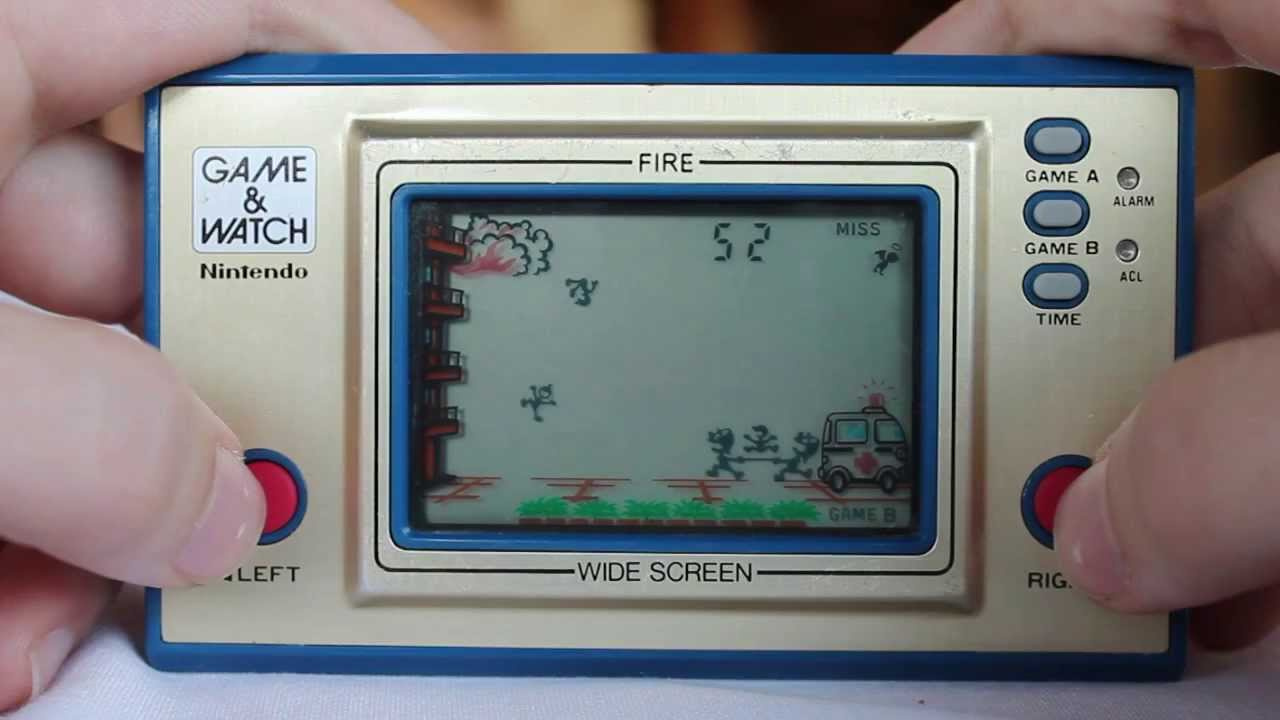 Is there anything this thing CAN'T do?
Labo arrived on store shelves last week (in the US and Japan, at least) and it we already know it's a hit with cats. However, it's some of the incredible things that people are doing with this product that really impresses us; we've already seen some of the best Labo creations out there, but this one takes things to a whole other level.
Twitter user BSpowerx has recreated the classic Game & Watch title Fire – originally released in 1980 – using Labo. Obviously some additional work was required here, beyond simply using the parts supplied – the shapes of the characters have been cut out of the cardboard and there's some serious Joy Con Garage programming smarts involved – but otherwise, this is a remarkably close replication of the LCD original.
Read the full article on nintendolife.com